Disaster strikes unexpectedly. If you are not prepared it can be devastating to you and your family. Should you face a difficult situation, hiring a public adjuster will provide you with the tools necessary for a financial recovery. Our extensive experience adjusting property losses gives us the knowledge and ability to help our clients receive the best outcome. The Claimstar team is with you from initial consultation to final restoration. 
Our process always starts with a free consultation. This can be over the phone or in-person and should ideally take place as soon after the loss in question as possible. The consultation allows us to initially meet, determine if ClaimStar is a good fit, review your insurance policy, discuss contracts, and subsequently guide you through the important first steps of the claims process. Just as there are very important things to do at the start of an insurance claim, there are also very important things not to do. The consultation is a key aspect of our process and allows us to help you establish a solid foundation for a successful insurance claim.
The inspection is the next milestone. A licensed ClaimStar public adjuster will come to the loss location to document all the damages with detailed pictures and measurements and investigate the necessary steps to properly restore the property to a pre-loss condition. It is important to approach the insurance company with a predetermined loss estimate rather than leaving it up to them to decide what is damaged. A well-documented initial inspection establishes the extent of the loss and prepares us to move forward as efficiently as possible with confidence that everything will be properly addressed.   
When the time comes, we will file the claim for you. If the claim is already filed, we will call the insurance company and inform them of our involvement. The next step is simple, we will handle 100% of the process from the initial estimate to the settlement, to the disbursement of funds, all the way through to the restoration, Claimstar will be there. We pledge to deliver the highest level of professionalism, communication, and dedication to ensure a smooth and stress-free full loss recovery.
Storm damage encompasses any weather-related event. The standard categories are wind and hail, but a storm damage loss could be a tree falling through your roof, lightning frying your circuits, or even a tornado taking out your house. Damage could consist of a few missing shingles or a catastrophic loss, either way though, your insurance owes to restore the damage, and we are here to make sure you get the representation you deserve.
Fire damage seems like it would be obvious to identify, but most people don't understand the extent to which even a small fire can damage your home. Fire damage can consist of anything from a pot on your stove smoking up the whole room to a total loss disaster. The actual combusted material is often the smallest part of the damage. Often all your belongings will have to be cleaned, your house repainted, the integrity of the electrical system checked, additional living accommodations arranged, and the list goes on. Don't let your insurance company be the one to determine what needs to be done to restore your own property. If a fire was involved, they will probably miss something.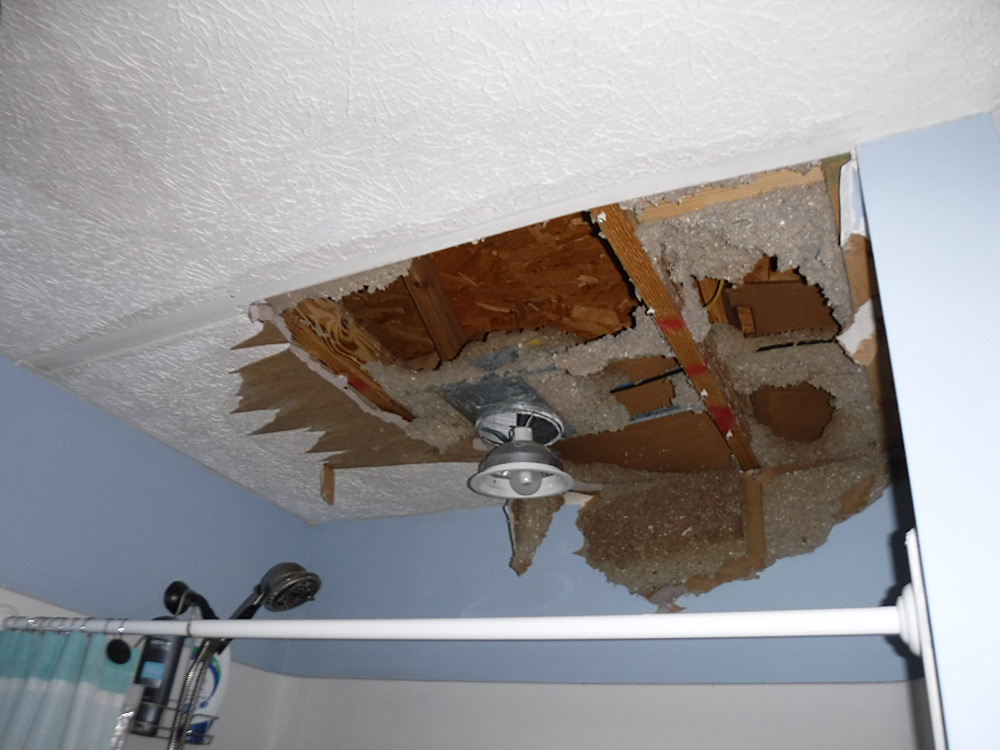 Whether it was you, your relative, or a friend, everyone has experienced the disaster and headache of a burst pipe or leaky roof. Almost every water claim involves high-level mitigation, flooring, insulation, drywall, painting, and more. A skilled understanding of construction and building code is absolutely essential in properly estimating the cost of water damage restoration. In a complicated loss like a water claim, you want a professional on your side.